Leah Robinson, Ph.D., FACSM 
B.S. - Physical Education & Biology, North Carolina Central University, 2000
M.S. - Sport and Exercise Sciences, The Ohio State University, 2002
Ph.D. - Sport and Exercise Science (Motor Development) The Ohio State University, 2007
Research Interests:  Using  evidence-based interventions that are grounded in Achievement Goal Theory to promote motor skills acquistion, physical activity, and physical health & development in preschool- and school- age children.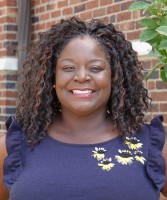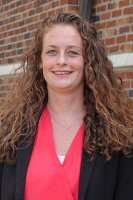 Sanne L.C. Veldman, M. Sc.
B.Sc. - Health Sciences, Maastricht University (The Netherlands), 2010
Bachelor of Physiotherapy, -  Zuyd University (The Netherlands), 2013
M.Sc. - Human Movement Sciences, Maastricht University (The Netherlands), 2014
Ph.D. - Early Start, School of Education (Motor Development), University of Wollongong (Australia), 2017
Research Interests:  Promoting physical activity and motor skills in (young) children to improve health and development.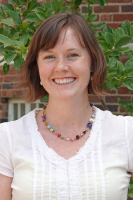 Kara K. Palmer, Ph.D. Candidate​
B.S. - Exercise Science, University of Southern Mississippi, 2012
M. Ed. - Kinesiology, Auburn University, 2013
Ph.D. - Kinesiology, University of Michigan (Expected Graduation: 2019)
Research Interests: Understanding how movement environments promote or inhibit the acquisition of motor skills in young children through examining children's engagement in behaviors related to learning.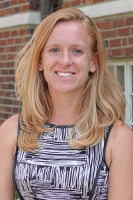 Katherine Q.  Andrews, Ph.D. Student​
B.A. - Psychology and Education, Denison University, 2013
M.S. - Health Behavior Health Education, University of Texas at Austin, 2017
Ph.D. - Kinesiology, University of Michigan (Expected Graduation: 2021)
Research Interests: Supporting children to develop the knowledge, skills, and desire to be physically active and lead a healthy lifestyle as well as the effects of various psychosocial factors (e.g., grit, self-efficacy, etc.) on physical activity.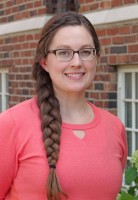 Carissa Wengrovius, Ph.D. Student
B.A. - Psychology, University of Colorado Boulder, 2005
D.P.T. - Physical Therapy, Regis University, 2013
Ph.D. - Movement Science, University of Michigan (Expected Graduation: 2021)
Research Interests: The effects of yoga on physical health, motor development, and motor performance in children with and without disabilities and how to translate this knowledge into practice.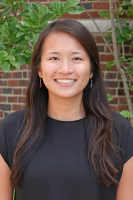 Katherine Chinn
Role: Research Technician 
B. S. - Movement Science, University of Michigan, 2017
Katherine
began working in the CMAH Lab as an undergraduate research assistant in 2016. She is excited to continue working in the lab as a Research Technician. Katherine will primarily assist with data collection during the 1st year of the PATH and SOBC National Institutes of Health projects. Her long-term career goal is to become a Physician Assistant.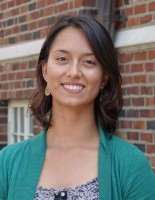 Indica Sur
B. S. - Neurobiology, Physiology, and Behavior, UC Davis, 2017
B. A. - Classical Civilizations, UC Davis, 2017
Indica joined the CMAH Lab as the lab coordinator in August 2017 and hopes to continue on at U of M in the M.S. of Movement Science program next year. She moved here this summer from California, and she looks forward to exploring more of Ann Arbor and the Michigan area. 
Undergraduate Research Assistants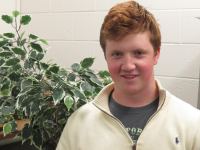 Mathew Brown
Matthew is passionate about pediatrics and joined the lab to enhance his college experience through research.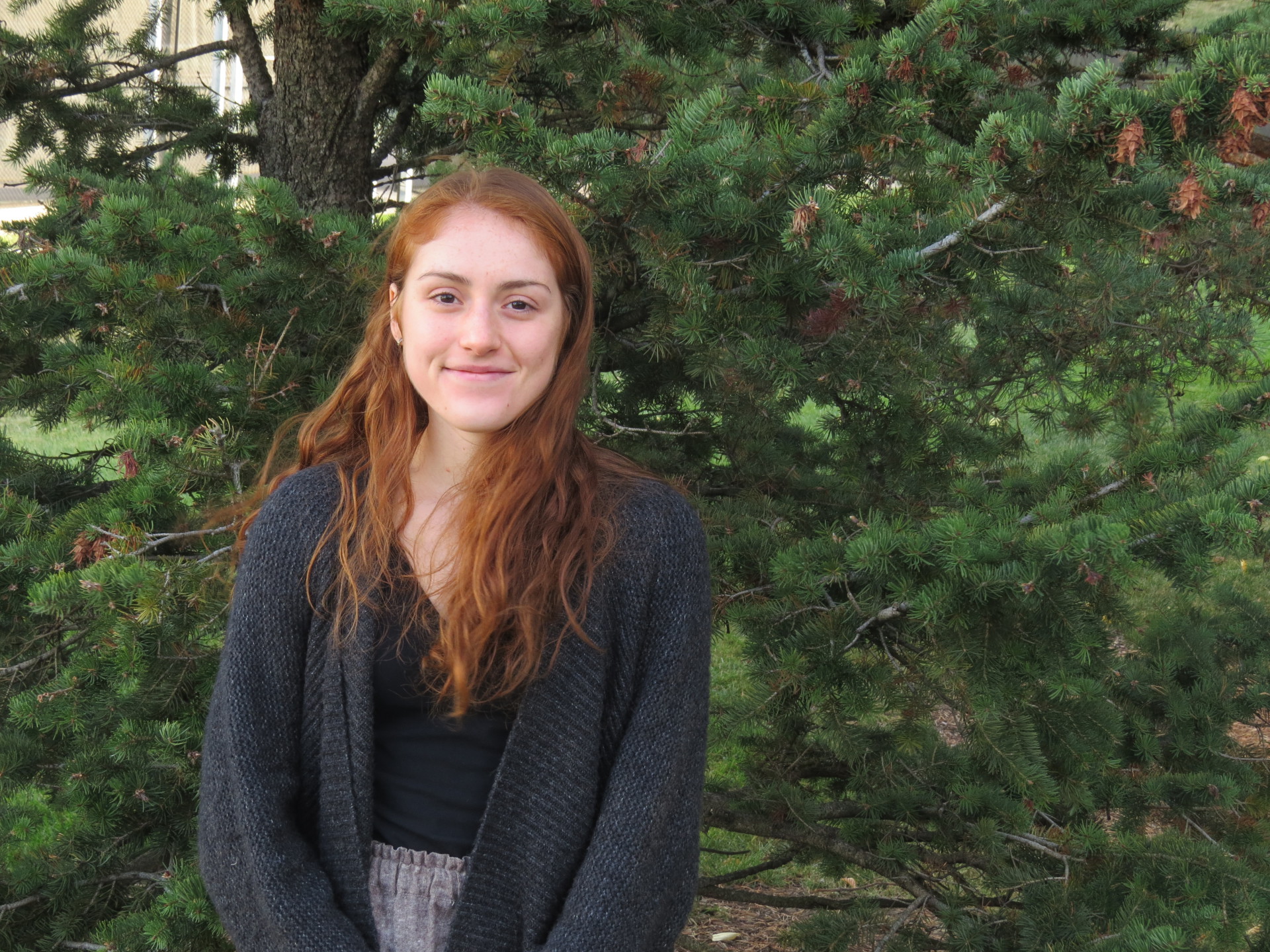 Gaia Cicerchia
Major: Movement Science, Public Health Supplemental Studies
Gaia learned about the CMAH Lab and Dr. Robinson's work at the end of her freshman year and became interested right away. She joined because the lab combines her passion for promoting children's health and physical activity while providing her with an opportunity to gain research experience.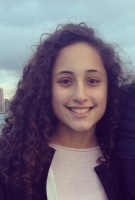 Samantha Darmon
Sammi loves to run as well as learn about health and fitness. She has a passion for working with children and hopes to have a career in prosthetics.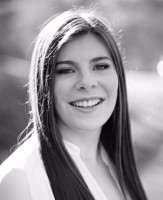 Dani Harkavy
Dani has always enjoyed working with kids, which is one of the reasons the CMAH Lab sparked her interest. As a pre-physical therapy student, she understands the benefits of of physical activity and would love to continue exploring and learning about human development.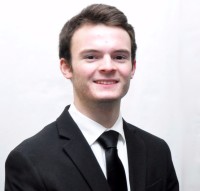 Jacob Kamm 
Jacob joined the CMAH Lab because he enjoys interacting with children and had a positive experience during the 2017 Study Abroad Australia trip working with Dr. Robinson and Kara Palmer.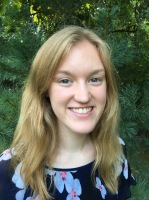 Anna Lane
Anna is passionate about health and physical activity, and is about studying movement science as it applies to children. She is interested in developing her research skills to further explore the idea of a career in public health.
Brooke has always been interested in pediatrics and feels the CMAH Lab is a perfect fit in combination with content from her Movement Science courses.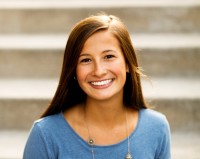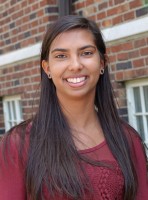 Catherine Persad
Catherine loves the Detroit Red Wings, has a passion for working with children, and hopes to become a pediatrician and coach a volleyball team.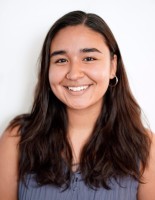 Isabella Rios
Major: Movement Science / Minor: Social Work
Bella wants to explore the applications of movement science and the utilization of research in the field.